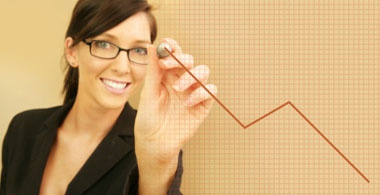 Time Series Data Management
EconData is a leading provider of time series data management solutions. Utilizing its flagship dXtime software, EconData provides its customers with a superior experience in terms of accessing and managing time series data.
dXtime
dXtime represents the culmination of over 20 years experience in the development of time series software. Access to time series data is fast and intuitive, even when dealing with very large collections of series. dXtime users are provided with unprecedented power and functionality to both manage and manipulate time series data.
Databases
A large number of time series databases are available in dX format. dX databases are typically provided on a subscription basis, ensuring that subscribers always have the latest data available at their fingertips. Database updates are delivered efficiently and quickly using standard Internet protocols. dX databases are available either through EconData's own dX Data Service, or via other official dX data vendors.
Data Solutions
EconData also licenses its technology to companies and other organizations interested in maintaining their own time series databases.